What's the greatest miracle you've ever seen?
Randy Clark interviews Heidi Baker
I often get asked this question: "Outside of salvation, which is the greatest miracle of all, what is the greatest or most dramatic healing miracle you've ever seen?"
I've seen many times over the course of my ministry career that a testimony heard is a healing prophesied. The testimony of Jesus is the spirit of prophecy; when we hear testimonies of what Jesus has done for others, it sparks faith in us that we'll see the same. This is why I love this question, because it gives us an opportunity to tell and to hear about what God has done and is going to do again.
This was a quick call, though a good one, so I'm really looking forward to seeing more of Heidi in a few weeks at Voice of the Apostles. She'll be with us in Woodbridge, Virginia, USA along with Bill Johnson, Rev. Samuel Rodriguez, Bishop Joseph Garlington, Dr. Mark Chironna, Leif Hetland, Dr. Tom Jones, Brian Starley, William Wood, Charity Cook, Martin Smith, and Steve Swanson. The conference is October 18–22 and I'm told we've still got space, so you can register right now at https://voiceoftheapostles.com →
So with that, I had an opportunity a few days ago to chat with my good friend, Dr. Heidi Baker, over Zoom. It was so good to catch up and I wanted to pose this question to her so that you watching can get a fresh dose of boldness today.
I love how Heidi says that healing is a natural, everyday part of their ministry in Mozambique. That should be the case for all of us, as we obey Jesus' commands to go out in the power of the Spirit and demonstrate God's love.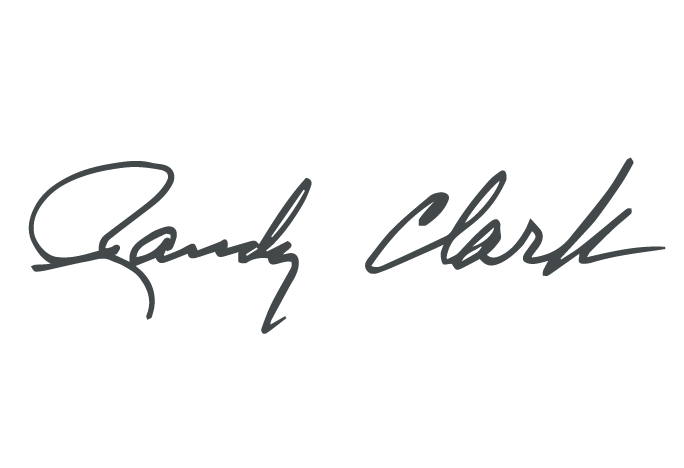 Randy is the founder and President of Global Awakening and author of books on healing, impartation, and revival history. He spends his time writing, traveling, speaking at events, and hanging out with his children and grandkids.
Loading comment...
The comment will be refreshed after

00:00

.