Understanding the doctrines of laying on of hands and baptisms
In Scripture, the early church was encouraged to move on from elementary teachings, not laying again the foundation of previously-understood teachings. Among those elementary teachings are listed two things: the laying on of hands and baptisms.
In the book of Acts, we see Paul and Barnabus set aside for the work of the ministry, and being sent out after having hands laid on them. We also see this ministry of laying-on of hands at other instances of the Holy Spirit being poured out. Paul later tells Timothy to stir up the gifts and calling that are within him from the laying on of Paul's hands. Clearly there's a very real transaction taking place in this laying-on-of-hands ministry which was vital to the early church. In fact, it was such a common part of their lives together that they were able to take it for granted.
Similarly, doctrines of baptisms were important, foundational, vital, and elementary to that first generation of Christ-followers. Two thousand years later, we have to dig a bit to see what those baptisms were. We see that the Holy Spirit baptises us into Christ, people baptise us in water, and Jesus baptises us into/with the Holy Spirit. It's a beautiful, holistic cycle that we see in God's design.
If you've been in our stream for a while, you've probably heard teachings on these topics. If so, I would encourage you to hop into the comments down below and write out prayers for those who are new to this, or to perhaps write out your own experience to encourage others. If, however, you are new to the baptism in the Holy Spirit, or to "impartation" (a short-hand term that refers to laying on of hands), take a half-hour to listen to today's podcast above.
Be sure to listen all the way to the end, as I pray for you to receive a fresh touch from God. We look to the Father in this; it's a sovereign work of God after all. Jesus said that "the Father longs to give the Holy Spirit to all who ask" (Luke 11:13), so take time to ask the Father, in faith, to be filled, over-filled, baptised, inundated with the Holy Spirit.
In this teaching, taken from my recent session at Global Summer Intensive, you'll hear personal stories of ministering with Blaine Cook, Heidi Baker, Leif Hetland, and others. I touch on my story of being used by God, against all odds, to help spark revival in Toronto. Remember this: you don't have to wait to be specially equipped to do great things for God. God loves to use the "little ol' me's" of the world to do amazing things!
Play it here on the site above | Listen on Apple Podcasts | Listen on Google Podcasts | Listen on Spotify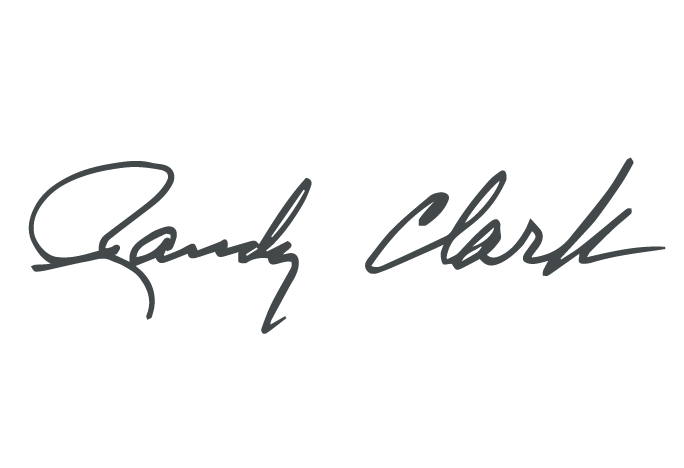 P.S. I pray God moves upon you powerfully as you listen. As you've heard in the podcast, it took time for me to personally experience a powerful impartation. If this is your story as well, and you're still in the process of calling upon the Lord for that powerful experience, I would encourage you to pray about coming to an event in-person so that you can have hands laid on you for impartation. I can't stress this enough: there is nothing like receiving in-person ministry, with actual laying-on of hands. It's real, it's powerful, and God continues to use this pattern again and again. I bless you as you seek the Lord in this. You can search all of our events, hop straight to Voice of the Apostles →.