Have you ever felt disappointed with God's timing?
At one point, I felt like God was going to keep me "hidden" forever, that none of my dreams for impact in the world would ever come true. I had received prophetic word after prophetic word about global impact…and yet, up until the Toronto Revival, I was pastoring a small church with very little impact.
My story is proof that God is so good at the "suddenlies" and in an instant, propelling us forward.
If you're wondering how long you have to wait for God's promises to come true, I'd love to tell you my story of going from feeling deeply discouraged with my personal impact to God delivering good on His promises.
If interested, press play on the video above!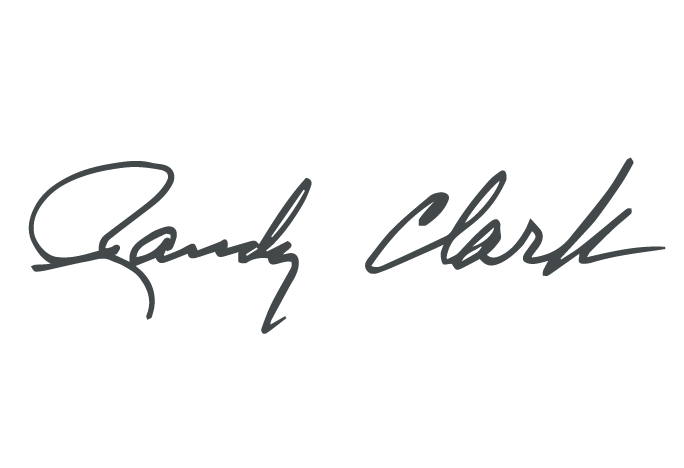 PS) This is a short clip from a session I did at Voice of the Prophets 2018. You can view other events at the Events page.