Carried Along By God's Grace
How do you become a mighty warrior? How do you become a person of faith? How do you step into your prophetic destiny?
For most of us, our journey through life is circuitous. We experience ups and downs, and sometimes when we obey the leading of the Lord, things get worse. In those times, most of us will ask questions such as, "Is it ok for me to ask God for a sign? And how do I know if I've missed the move of God?"
Doubt, fear, needing a sign…these are all normal things to feel. Thanks be to God that he has given us the unvarnished stories of people in the Bible to show us the way.
Today I'm going to examine the story of Gideon in the book of Judges. You and I aren't facing down 130,000 Midianites, but we are facing what can seem to be innumerable obstacles. God's gracious manor with Gideon is a wonderfully encouraging model for us.
So whether you're full of faith or full of doubt today, let's dive in together to Gideon's story in Judges. May we each become more of a mighty warrior, more of a person of faith, more confident in our prophetic destiny today.
Play it here on the site above | Listen on Apple Podcasts | Listen on Google Podcasts | Listen on Spotify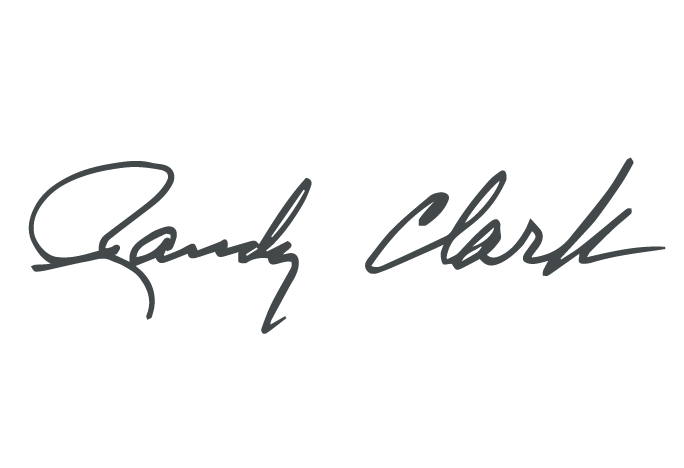 P.S. I'll be speaking next at Voice of the Apostles at the end of September. Along with my friends Bishop Joseph Garlington, Andrew Wommack, Will Hart, Pastor Sam Rodriguez, Joanne Moody, Tom Jones, Leif Hetland, and our associates, I expect the conference to be a powerful time of destiny release. As you process the message this week, ask the Lord if he'd have you participate in some way. Space is still available to attend in person, or you can watch the webcast through Global On Demand.