More and more, people are crying out to God, saying "There must be more."
Is there more to this life with God than a good church service & studying the Bible?
Is there more to my experience of the Kingdom of God on earth than staying stuck where I'm at?
The good news is that there is more, and His name is Holy Spirit.
I met him in a transformative way as a young man, and now He has graced me – a truly broken vessel – to be a catalyst in imparting gifts of the Spirit into Christ-followers worldwide — specifically the gift of healing.
When a person is faced with injury or illness, all else can fade to the periphery of their life. Our health, good or bad, impacts every aspect of living.
Have you wondered why there is such proliferation of alternative healing methods today?
People are desperate for healing, and when they can't find it in traditional allopathic medicine or the Church they turn to other methods that can be ungodly. The phenomenal growth of New Age practices such as Reiki, Therapeutic Touch (TT), and Healing Touch in America is a sign of the interest in non-traditional means of healing.
The New Age movement's interest in healing is contributing to its fast growth. How is the Church to respond to this?
We begin by restoring the ministry of healing to the Church today in the power of the Holy Spirit, so that divine healing can be available to work in conjunction with traditional medicine.
Unfortunately, however, the church in America has allowed religious traditions to cause the commands of God to be ignored.
In Mark 7:8 Jesus said,
"You have let go of the commands of God and are holding on to the traditions of men."
As a religious culture, we have settled for too little when it comes to our biblical inheritance in Christ. The miraculous should be a lifestyle for everyone who follows Christ, yet when you consider the present state of Christianity, it is easy to question this statement.
To discover how to sustain a supernatural lifestyle, where God's healing power flows in a normative manner, we need to go back into the Scriptures where we will find a clear blueprint for God's original will and intent.
He always intended our spiritual inheritance in Christ to be where healing, deliverance, and the demonstration of God's power are inextricably linked to the gospel of the Kingdom of God.
As a first step for discovering Gods healing power in your life consider meditating on this scripture once a day for the next 7 days.
In Matthew 10:7-8, Jesus made this essential connection when he commissioned the apostles, saying,
"As you go, preach, saying 'The kingdom of heaven is at hand.' Heal the sick, cleanse the lepers, raise the dead, cast out demons. Freely you have received, freely give" (NKJV).
God intends for the Church to fully operate as the empowered body of Jesus Christ in the earth.
In order for this to be accomplished, believers must be activated in the gifts and anointing of the Holy Spirit. Healing and deliverance are part of the primary acts of service that Jesus rendered. Jesus' preaching taught freedom from spiritual death, damnation, disease, demonization, and despair. He offered healing, hope, holiness, freedom from demonic oppression, and heaven.
The primary basis for divine healing is threefold and consists of the covenant, the cross, and the Kingdom of God.
So let's engage with the Holy Spirit this week so that we can live in the power of the covenant, the cross, and the Kingdom!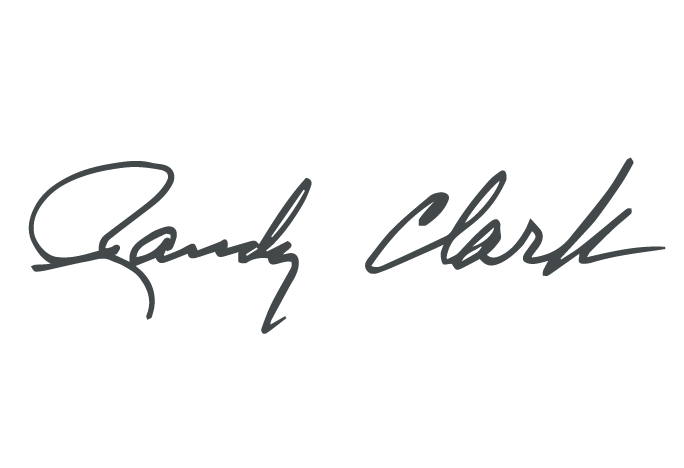 PS) Meditating on this verse may be the first step to understanding Gods healing power. If you are intrigued and want to understand more about this supernatural healing lifestyle, I've written a book about it. It's called "Authority to Heal", feel free to learn more here.