Growth. Change. Increase. Going from glory to glory. These are things which everyone wants, whether you're a driven, "type A" person, or a contemplative believer. We all have places in our lives where we desire to see growth, and most of us are looking for more effectiveness when we pray and minister.
As I've taught many times, the ministry that we call "impartation" (also known as the ministry of laying-on of hands) is an important part of this. It's to God that we look for our empowerment, for our purpose, for the keys for breakthrough.
Activation is another key. Activation is a term we use to bring clarity to what otherwise might be called practicing. After I receive impartation, or after I seek the Lord for a gift of the Spirit, I have to begin practicing it; trying it out; applying it; stepping-out into it. In the testing of what God has given me, I see it activated.
In this conversation with Robby, we touch on our shared history with John Wimber, Toronto, and more. I espeically loved the part of the conversation where we address people who are new to this aspect of Christianity. There are so many Jesus-followers out there who don't know how to walk in a Book-of-Acts lifestyle.
Enjoy the podcast! I sure had a great time recording it with Robby. Post your thoughts below in the comments: what has your experience been of receiving from the Lord? Where are you crying out for more? What would you say to someone who's new to all of this?
Play it here on the site above | Listen on Apple Podcasts | Listen on Google Podcasts | Listen on Spotify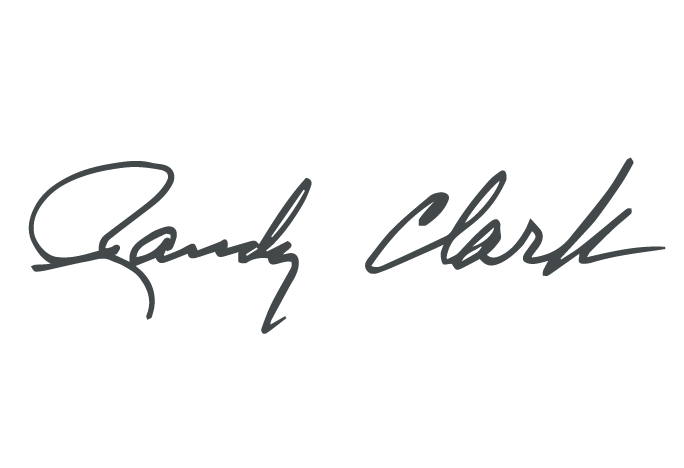 P.S. Greater Things is an event designed to give you an opportunity for impartation and activation. In addition, it's looking like it will be the first big event after the COVID-19 lockdown, so I'm anticipating a tremendous, joyful gathering! Register now for Greater Things →