As always, Heidi brings a powerful, authentic message of hope and love-made-manifest. There is always more: more love to receive, more love to give, more opportunities to stop and see the needy around us, more power from Jesus to meet others' needs, more provision for us to rise above our own brokenness. There is always more: what is it that you need today? What is it that your friends need? What is it that the hurting one in front of you needs?
Holy Spirit, help us to remember that the needs around us are met by Your power working through us. Remind us that we don't have to burn out to lift others up. Fill us today so that we can minister out of overflowing grace.
The full extent of His love: obviously the cross demonstrates God's love, but in the context that Heidi brings up, what's amazing is Jesus is saying that the full extent of His love is demonstrated by washing His disciples' feet. To remove outer garments, to pour out water (which, in the Middle East is a precious resource), and voluntarily take the posture of a servant was a demonstration of Christ's love for His disciples and for us.
It costs us something to really serve others, to honor others, to go lower than them in order to serve them like Christ did. However, when we get it in our hearts that there is always more, we begin to know that we can stretch ourselves in service. We can afford to give ourselves away because there's always more for us in God. He fills us up; He sends us out; we give away; He fills us up again. In each step, we grow. In each step, we rise above, we align ourselves with His kingdom, and we present opportunities for God to work mightily in and through us.
Questions for Reflection – What does it look like for me to show the full extent of love to people in my life? Is there someone I'm called to love in a practical way right now? What would it look like if I allowed myself to experience Jesus' love in more ways in my own life? What does it look like for me to go lower than someone else in order to serve them, the same way Jesus has served me?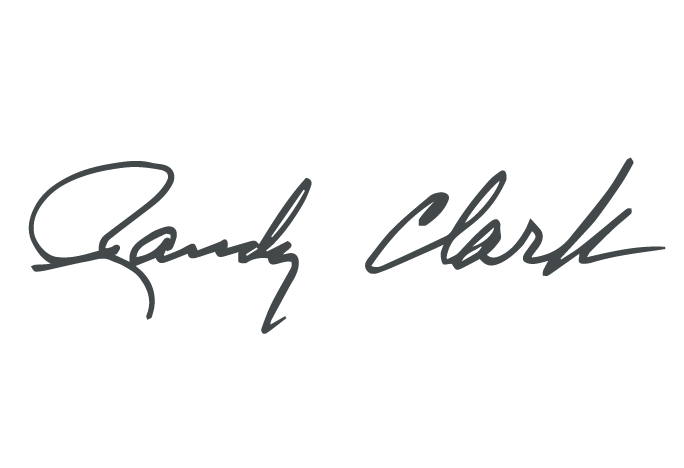 PS) This is a short clip from a session Heidi gave at our summer conference this past year. If you resonate with it and are looking for more, she will be back with us at Greater Things →